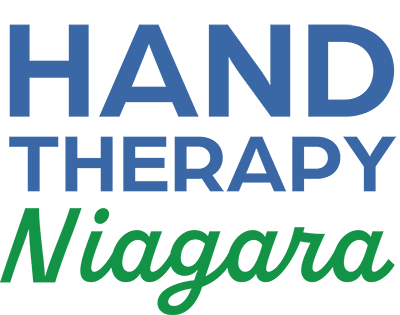 Welcome to Hand Therapy Niagara
Services provided by Andrea Hebert
OT Reg.(Ont.), CHT
Occupational Therapist and Certified Hand Therapist
BSc. OT University of Toronto 1991
MSc. Rehabilitation Science, McMaster University 2022
Physician Referrals: Fax to 289-846-3717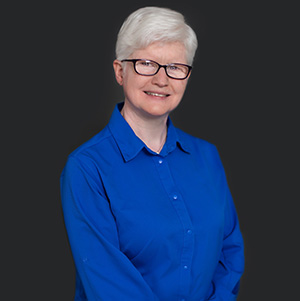 With over 30 years of clinical experience Andrea has treated thousands of individuals with hand injuries. Andrea is particularly passionate about helping individuals reduce pain.
Certified Hand Therapists have post-graduate education and clinical expertise to assess, treat, and maximize recovery from injuries or conditions to the hand, wrist and arm. Conditions treated can be recent (such as surgery for a fracture or carpal tunnel), or longstanding (such as arthritis, tendonitis, or nerve pain / compression). Conditions may also be due to orthopedic problems (such as a dislocated finger joint that is stuck bent) or neurological conditions (such as reduced movement or spasticity following a stroke or brain injury).
Following a thorough assessment, a treatment plan will be suggested based on your unique concerns. Treatment may be simple and require only a couple of visits, or lengthier such as 2 to 3 times a week for many weeks.
Conditions Treated:
Arthritis

Burns / scars

Carpal tunnel syndrome / nerve compression

Chronic pain / Neuropathic pain

Complex regional pain syndrome (CRPS / RSD)

Crush injuries

Dupuytren's release

Fractures post surgery or post casting

Ligament and joint injuries

Mallet fingers

Nerve injuries and repairs

Repetitive strain injuries

Stiffness or contractures

Tendon repairs

Tendonitis

Trigger fingers (pre or post surgery)
Services Offered:
Comprehensive assessment
Customized therapy and home program
Exercises to improve movement and / or strength
Custom splinting
Education about your condition
Swelling and scar management
Manual techniques / massage
Myofascial release (John Barnes approach)
Hot wax treatment
Laser therapy / BioFlex laser
Frequency Specific Microcurrent
Deep Oscillation therapy
Therapeutic ultrasound
KAATSU
Continuous passive motion
Mirror therapy / mental imagery
Pain reduction strategies
Recommending assistive devices and activity modifications
Hand Therapy Niagara's services are not covered by OHIP. Some private insurance companies cover occupational therapy services, many cover custom splinting, you should check with your individual insurance provider.
A doctor's referral is not required. Any recent medical reports you can bring are helpful (doctors consult notes / operative report / x-ray reports etc.)
Please feel free to contact Andrea with any questions regarding the services offered. She can be reached at andrea @ handtherapyniagara.ca
Physician Referrals: Fax to 289-846-3717